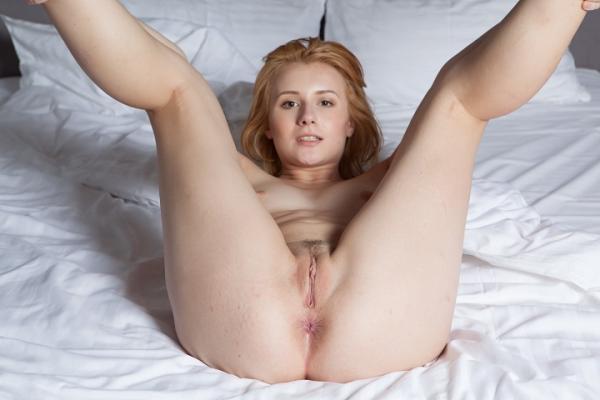 This caller on the phone sex line was a randy individual. He got right to the point. He wanted me to create a fantasy that included him fisting me in the ass. Since a dirty PhoneMate like me had been there and done that, weaving a story for him was easy.
I said, "Let's imagine that I am lying face down on your bed, and you have my arms tied above my head, and a red rubber ball gag in my mouth. I'm struggling a little bit against the restraints, as you scoop a handful of lube onto my ass hole area.
"I remain silent as you start working 2 of your fingers into my little puckered hole. I can feel myself being stretched out, being stretched wide, as you insert a third finger into me. Using a fucking motion, you move your fingers in and out of my ass hole, making it wider, loosening it up. I can feel a little excitement in the pit of lower belly as you do this.
"Soon 4 fingers are invading me, as I try to relax and accept them all. You are being rough with me, but I don't say anything. Not that I could with the ball gag in my mouth.
"After several minutes of practically raping my ass with your 4 fingers, I feel you attempt to slide your thumb in. This is where it starts to almost hurt me. It's definitely uncomfortable and I wish I could ask for more lube. You hock a big ball of spit in between your fingers and into my ass. This makes it easier to slide your thumb in.
"Relax baby," he said softly. "Relax and let my hand inside you. It won't hurt, I promise, you will love it."
"Suddenly your whole hand slides easily into my ass. I can't believe I have your whole fist crammed up my small butt hole. It feels huge, but after a moment or 2 it feels quite nice. You slowly move your fist in and out of me, and I sigh a deep sigh through the ball gag."
At this point, my caller came. He was rather quiet but told me he had cum, and said thank you, and hung up.
This phone sex call really turned me on personally! I was sincerely aroused!
https://myphonesexfetish.xxx/profile/5058-anal-jennifer.html
Does pussy or anal fisting turn you on? Can you imagine how stimulating a call with a PhoneMate could be involving this very subject? Call 1-800-485-9561 for fisting phone sex, stretching and gaping phone sex, nasty insertions phone sex, or any other kind of invasive phone sex you might like.